A Note About The Restaurant Revitalization Fund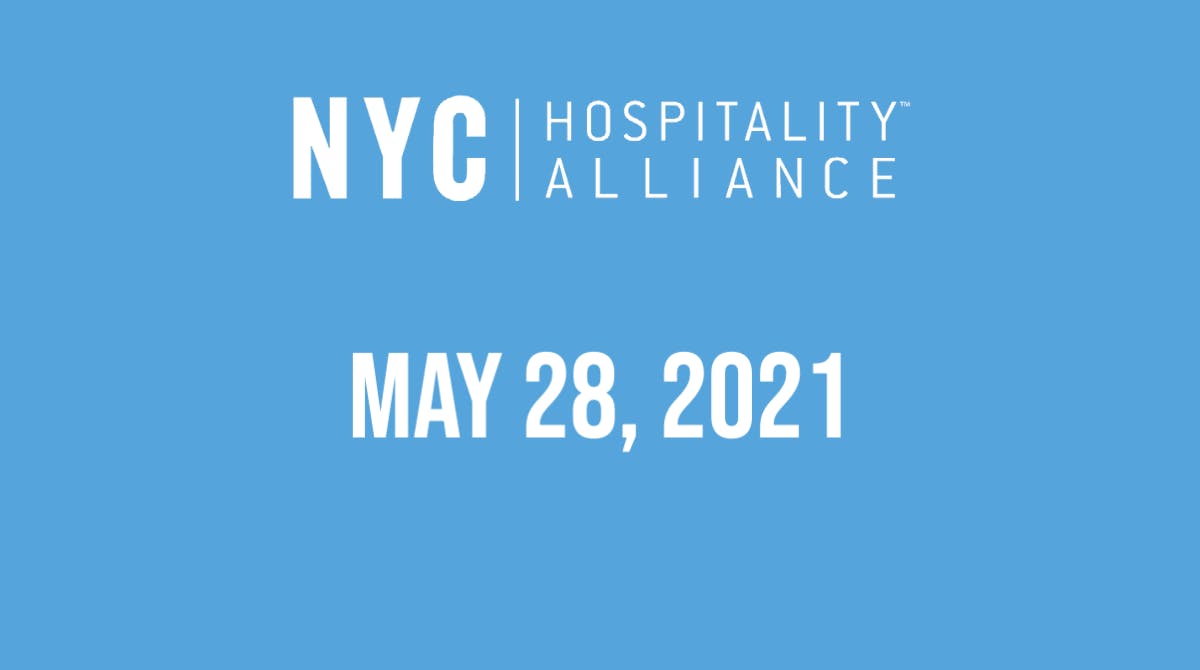 The NYC Hospitality Alliance fought hard with groups around the country to enact the $28.6 billion Restaurant Revitalization Fund (RRF), which will provide critically important grants to help save restaurants that have been devastated by the Covid-19 pandemic and related restrictions.
The original RESTAURANTS Act, which the RRF was modeled after would have included $120 billion in grants, so it's no surprise the $28.6 billion that was approved has been quickly exhausted. This has left too many restaurateurs wondering if they'll be one of the fortunate ones to receive a grant they so desperately need. In any case, too many in our industry will be left behind based solely on the approved funding, and we read and hear all the questions and concerns you are sharing with us loud and clear.
The NYC Hospitality Alliance remains committed and is fighting for the RRF to be replenished so that restaurants, bars, caterers, and other eligible businesses receive the support they need to survive. We will continue to work with Majority Leader Schumer who has been a champion for restaurants, and the rest of our supportive New York congressional delegation on replenishing the RRF, while our friends in other states advocate for their elected leaders to approve additional RRF funding, too.
If you have any relationships or connections with Republican US Senators or operate a business in their states, please contact them immediately and urge them to support replenishing the RRF.
We will bring you status updates as we continue to fighting for additional RRF funding.