24/7 Subway Returns And Capacity Limits Eliminated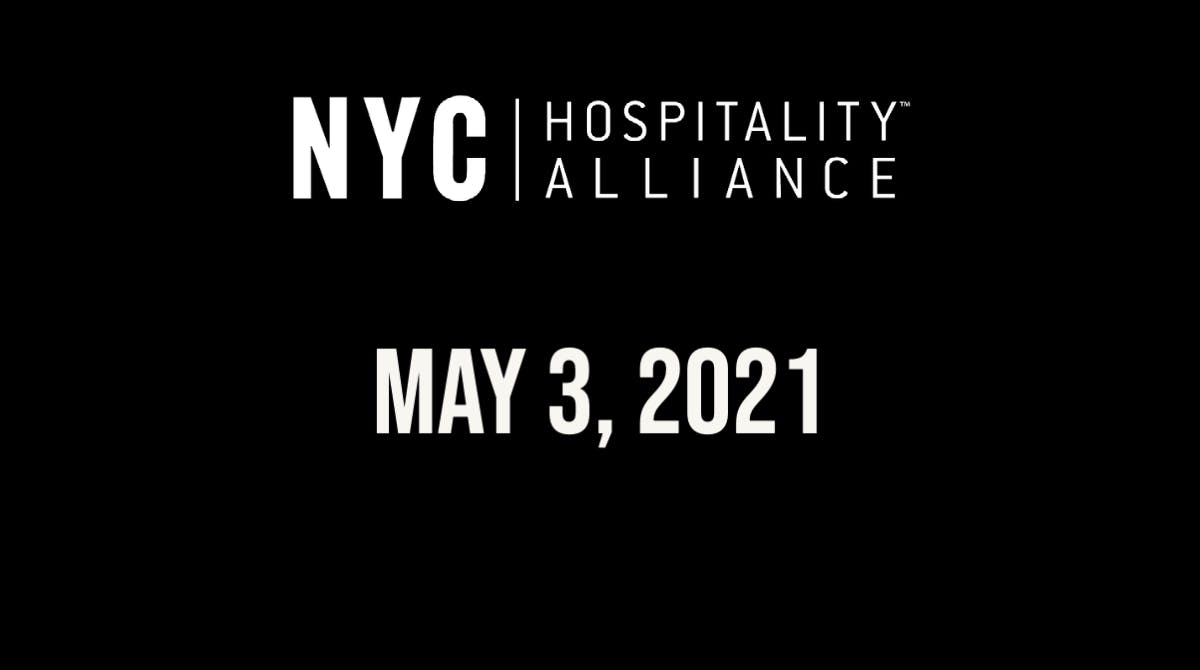 Governor Cuomo announced today that the MTA will resume 24/7 subway service starting Monday, May 17th, which the NYC Hospitality Alliance advocated for so employees and guests can travel to and from restaurants and bars, especially as the midnight curfew is lifted for these establishments on May 31st. This is great news, but we'd like the curfew lifted sooner.
The Governor also announced that on May 19th capacity restrictions will be lifted for businesses, although, until the CDC lifts or modifies social distancing requirements, six feet of distance must be maintained between parties, or partitions must be used between them, making it highly unlikely restaurants and bars will utilize this extra capacity.
While most industry capacity restrictions will be lifted, industry-specific requirements will remain in effect for a longer period of time, including state or local health authority event notification, health screening, contact information for tracing, enhanced air handling and building system standards, hand hygiene, and environmental cleaning and disinfection protocols.
We know there are still questions such as "When will customers be able to stand at a bar?", "When can clubs and dancing resume?", "Can I open my restaurant to 100% capacity without social distancing or partitions if customers show proof of vaccination or negative Covid-19 test?"
The NYC Hospitality Alliance will continue to advocate for our industry and bring you answers and updates as they become available.