Gravity Payments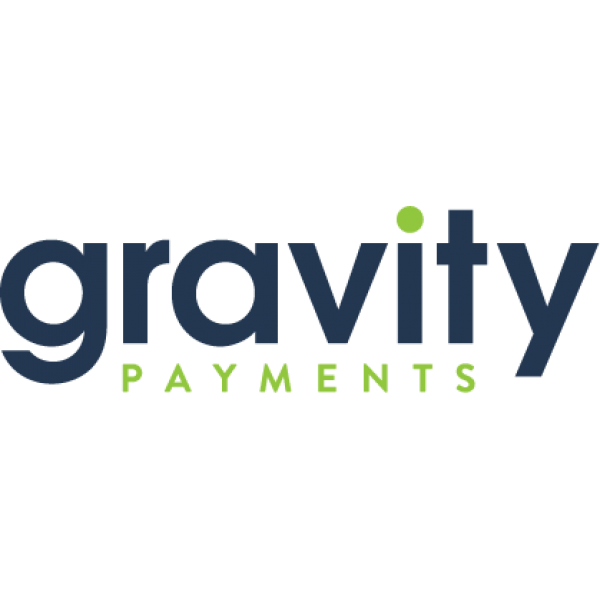 We created Gravity Payments because thousands of hard-working business owners were being overcharged and underserved by credit card processors. Today, we serve over 13,000 merchants across America, saving them millions in fees and hours of frustration. Though we've grown substantially over the years, we treat each of our clients as if they're our first client. We are devoted to complete transparency. We don't confuse our community business owners with credit card gibberish or hide anything in the fine print. Instead, we strive to make credit card processing as simple as possible.
We owe our values-based philosophy to our founder, Dan Price. In 2004, it was his commitment to level the payment processing playing field that launched Gravity.
Since then, Dan's leadership has earned him Entrepreneur Magazine's Entrepreneur of 2014, the 2014 Seattle Business CEO Excellence Award, GeekWire's 2013 Young Entrepreneur of the Year, and the 2010 SBA National Young Entrepreneur of the Year Award presented by President Obama. His most recent bold action was the implementation of a $70,000 minimum wage to provide his team with a better quality of life and improve the success of his clients. Learn more here.
Special Member Offer:
Members may qualify for complimentary hardware and software equipped with contactless payment options and a $200 bonus at sign-up. Members must schedule a 10-minute consultation with a Gravity representative to determine if they qualify.
All members qualify for our free QR code menu service with optional contact tracing.
Contact:
Shawn Wright
866-701-4700
info@gravitypayments.com