Restaurant Resiliency Program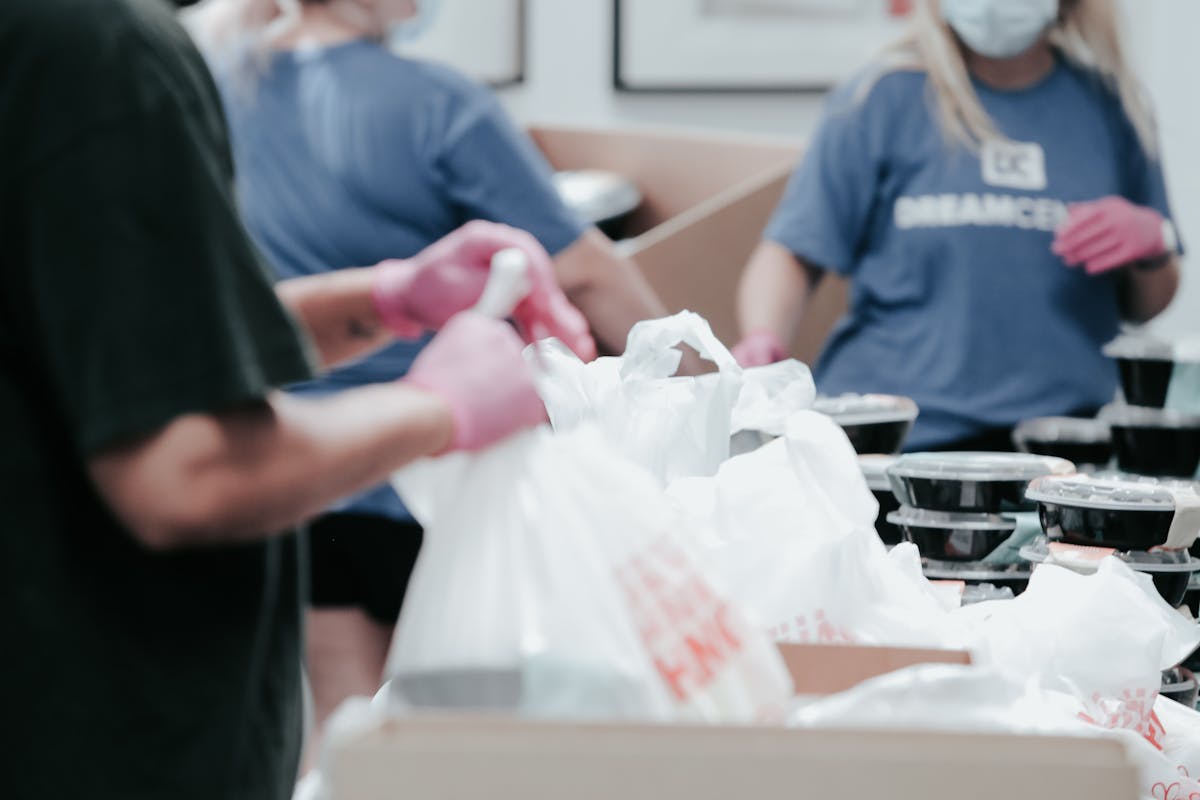 On October 4th, 2021, Governor Kathy Hochul announced the launch of the $25 million Restaurant Resiliency Program to provide relief to the restaurant industry. The program, proposed by the legislature, will build on the successful Nourish New York initiative. It will provide funding to New York's network of food banks and emergency food providers to purchase prepared meals from New York restaurants and deliver them to families in need. This is legislation that the NYC Hospitality Alliance has advocated for and supported as it offers a creative and thoughtful way to support food-insecure New Yorkers with access to hot food and nourishment from restaurants, while also providing relief to the those same restaurants.
Restaurants can learn more and apply for this program HERE.