PuzzleHR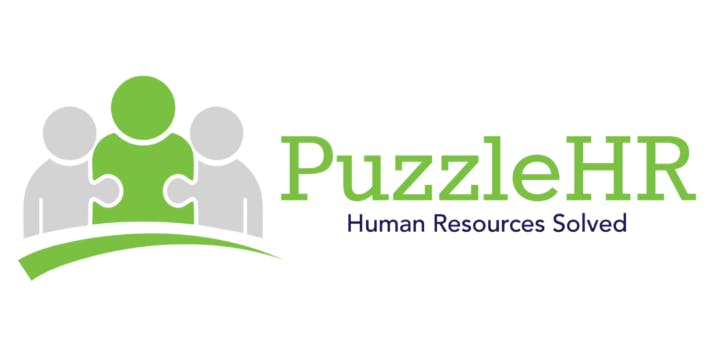 PuzzleHR provides HR and Back-Office services to small-medium size businesses and enterprises. We focus on leveraging the power of Human Resources to deliver positive business results so that businesses can maximize back-office efficiencies. PuzzleHR is an expert in 7 core back-office areas which are HR, Risk Management, Compliance, Payroll Management, Benefits Management, Recruiting and Due Diligence. We create customized and white gloved managed programs for businesses across all industries so that their back-office can transform from a cost center into a profit center.
PuzzleHR is systems agnostic, requires no platform migration and helps your company get the most out of whatever technology platform you've chosen. We help you put the pieces of the puzzle together.
Alliance Member Offer
Members are subject to special rates
Contact:
Brad Hartman and Christine Pietrowicz-Joanis
brad@puzzlehr.com ; christine@puzzlehr.com
Visit https://puzzlehr.com/ to learn more.