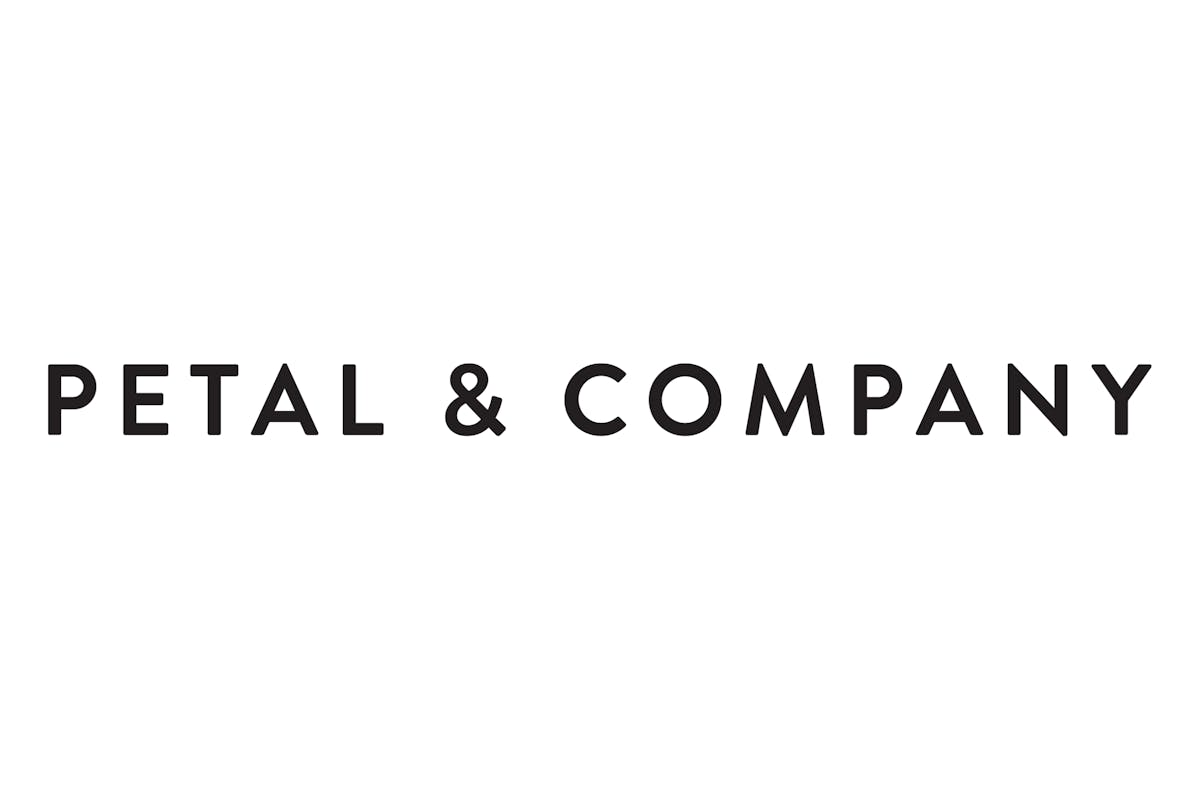 With over 10 years of holiday decorating, floral, and landscape and design experience in the hospitality, retail, high end residential and commercial sectors, Petal & Company was founded to encompass our services into one design shop. Our team's passion for bringing holiday cheer during the winter season has expanded into floral and landscape design, floral installations and outdoor parklet builds all year round.
Our mission is to enhance our client's space, whether it be by creating a vibrant atmosphere with a fun floral installation or gorgeous floral arrangement for a weekly occasion or special event. We love to build holiday displays to encourage our guests to immerse themselves in holiday cheer or transform your storefront to a new outdoor dining oasis. We look forward to working with you to bring your vision to life!
Visit https://petalandcompany.co/ to learn more.
CONTACT
Michael Gurl
(212) 319-6409