Kettle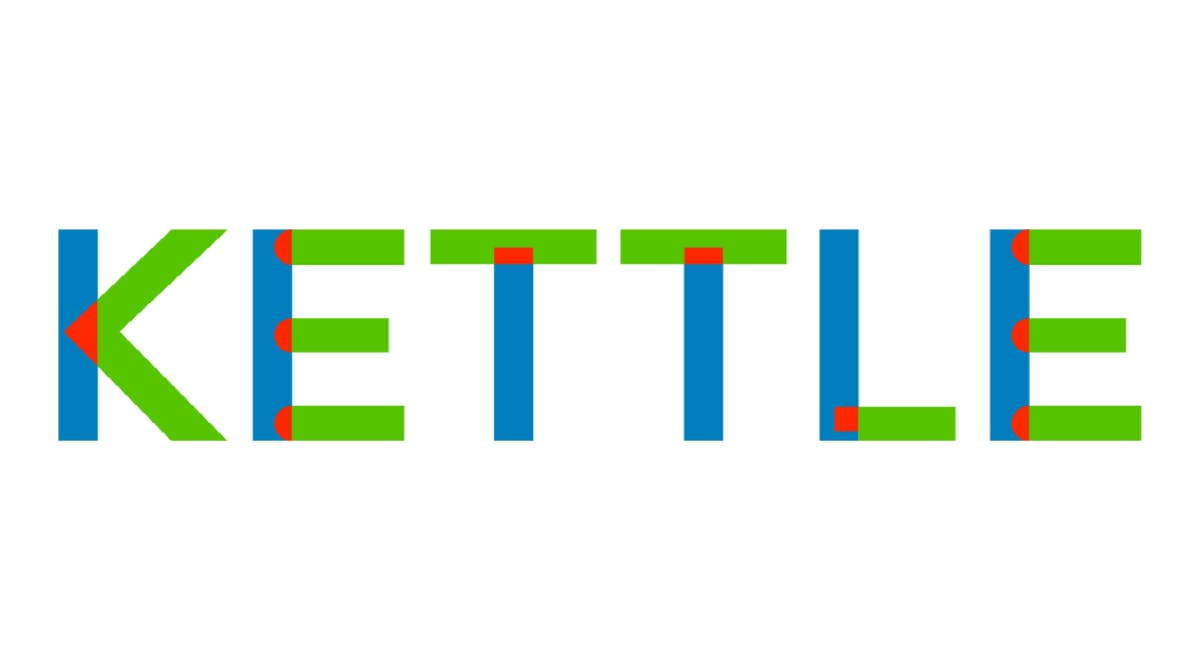 Kettle provides Hospitality Groups simple, comprehensive tools to manage policies for on-site staffing and hybrid employees.
With Kettle you get end-to-end health & safety management around workspace access that is HIPAA-compliant.

KettleOS Allows You To:
Quickly manage health + safety compliance for on-site staff + HQ employees including HIPAA-compliant vaccine verification.

Keep employees updated in real-time on changing policies, verifications, team needs and other on-site requirements.

Design and manage hybrid working policies for HQ employees with health-verified desk and room bookings.
Your leadership and teams will have the ability to:
Stay up-to-date with the latest municipality and CDC guidelines

Manage vaccine validation for staff and employees

Manage health screening with HIPAA-compliant verification

Provide contact-tracing solutions to manage outbreaks

Communicate changing policies to on-site staff in real-time

Manage hybrid work schedules + policies for HQ employees

Provide technology to employees to stay updated and compliant
Contact us for a free demo and to see how Kettle can help your organization manage health verification and hybrid work.
Contact: